Discover more from Who Stole My Dopamine?
Parenting, living, drinking and a dash of Parkinson's. Contains swearing.
Hello lovelies,
Well, here we are at another Thursday only in my sieve-like brain it's still Wednesday! I put it down to bank holidays and the fact I've gone a little colour crazy.
So this will be a shorter letter than usual!
I have been going colour crazy due to a project I'm working on. I love bright colours and find they lift my spirits and in that vein, I thought it would be fun to share that love with you.
What's it all about, Emma? I hear you ask. Well, this 👇🏻
Our little community of Parky folks and chronically ill peeps need some cheer and inspiration when we are down and overwhelmed. I thought it would be fun to create some upbeat colour-filled bombs of positivity. Enter the Sun Deck
A set of 35 'cards' that you can refer to when you need the following:
A wrap-around hug of warm, sunshiny colours

Cheeky but positive messages to remind you how awesome you are - even when you don't feel it!

Gentle reminders of self-care that you might forget to apply to yourself at times

A little bit of swearing and wine…this is still Who Stole My Dopamine? 🤣
I have digitally painted every image and will be compiling them into a usable format tonight. As this project was only started on Tuesday you will have to wait a few days for it to be finished and available.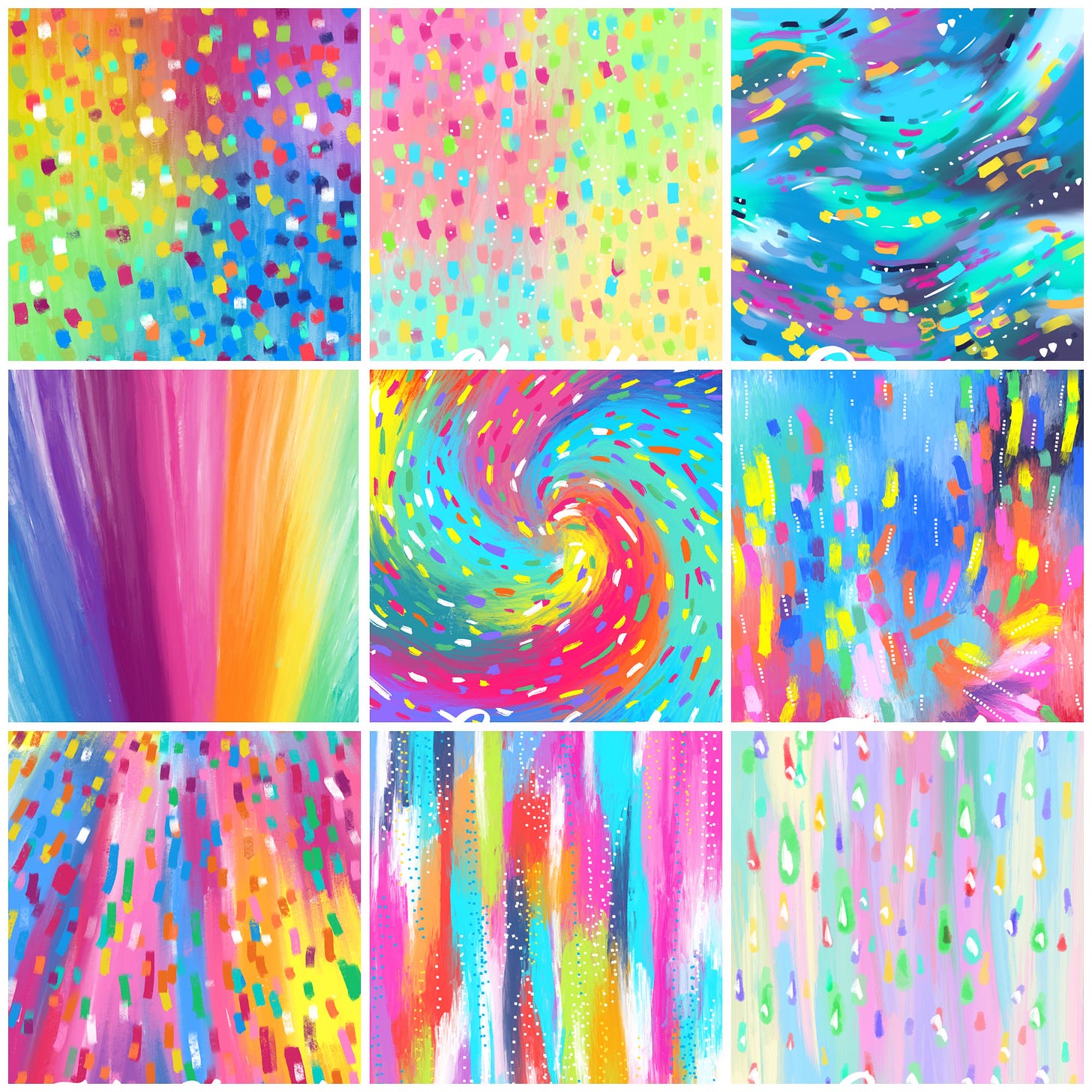 Things I found interesting this week:
with love
Emma xxx