Discover more from Who Stole My Dopamine?
Parenting, living, drinking and a dash of Parkinson's. Contains swearing.
The Sun Deck 🌈
Where Emma makes a thing for you!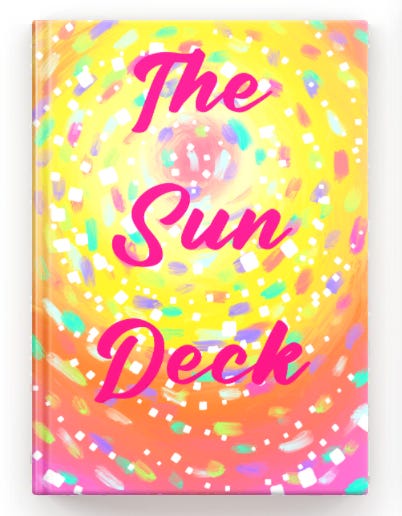 The Sun Deck (as named by my lovely Twitter friend, Baron)
It is a digital deck for your enjoyment and when you feel like you need some serious positivity and high-fives!
There are 34 'cards' and a very handy e-book with extra explanations and love.